BROUGHT TO YOU BY
A GLOBAL ONLINE LEADERSHIP EVENT ON THE SKIN MICROBIOME, CBD, AND CLEAN INGREDIENTS
Join the live event for insights to drive your next successful product launch.
Date: Tuesday, Sept 15, 2020
Time: 04:00 PM BST | 05:00 PM CET | 11:00 AM EST | 8:00 AM PST
Duration: 1 hour
NOURISH GROWTH INTO THE FUTURE
Consumers want nourished, healthy looking skin from natural products. More than ever, they're asking about the science of skin care and many trust science-backed claims more than social media influencers.
What is the most strategic way for your brand to respond to this "clean wellness" megatrend?
This event will help you answer this question by offering clear guidance on two of the most important topics within this mega trend: the skin microbiome and CBD.
Our presenters and panel of experts will give you a clear understanding of the latest science of the microbiome, what microbiome claims you need to know, keys to CBD skincare success, and the outlook for CBD in 2021.
We will walk you through how these topics are shaping consumer expectations, what R&D teams need to know, and a view to the next major wave of product innovation following the global pandemic.
WHAT YOU'LL LEARN
The latest microbiome claims you should use and why
How consumers view the microbiome and how you can position your next product
The most important criteria for "microbiome-friendly" ingredients
New CBD online and retail trends
The CBD product development check-list for success
The outlook for CBD in skincare in 2021
This session will also include guest speakers from beauty brands and experts about their clean skincare journey and innovations.
SPEAKERS
ANNOUNCING ADDITIONAL BRAND AND R&D SPEAKERS SOON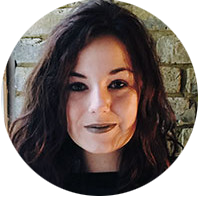 Sarah Parsons |
Features Editor at Cosmetics Business & Pure Beauty,
CosmeticsBusiness.com
Sarah Parsons is an award winning journalist and editor. Specialising in beauty retail and emerging industry trends, she leads the features and news analysis for Pure Beauty and Cosmetics Business. Sarah is a judge on the acclaimed Pure Beauty Awards and is a regular industry commentator and webinar host. She is also a broadcast contributor and panel speaker for a range of platforms, including the BBC, Channel 4 and Cosmoprof Worldwide Bologna.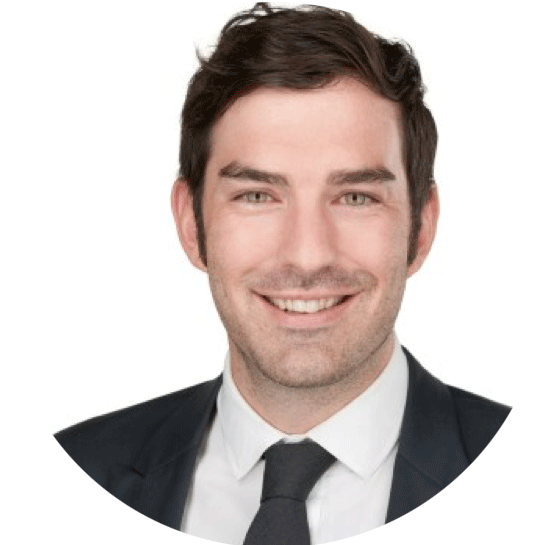 John Toner | Aprinnova
John Toner leads Aprinnova's global innovation efforts to help the industry shift towards sustainability without sacrificing performance. He leads industry events and dialog between media, brand, and distribution leaders in support of knowledge sharing and continuing development, while also overseeing global campaigns for Aprinnova's line of sugarcane-derived ingredients.
Why We're Doing This
Consumers reward new product launches that use high performance, sustainable, safe and transparently sourced ingredients. We believe sharing expert knowledge and opinion empowers us all to build a healthier and safer world. The Future of Clean is Aprinnova's ongoing effort to help every brand "go clean" from start to finish.